BRISBANE RENOVATIONS & EXTENSIONS
in Brisbane and the Gold Coast
We have years experience in undertaking all type of carpentry works, kitchen fittings, bathroom renovations, electrician and plumbing works. Our decorators, plumbers, carpenters, electricians and fitters will provide you with a complete turn key project in Brisbane and the Gold Coast.
Complete kitchen fitting services includes: 
o Removing and disposing your old kitchen, tills and
plumbing
o Plastering, Skimming and Painting
o Wall and floor tiling
o Install new fitted appliances
o New electrical installation (lights, spot light, oven,
electric hobs…)
Plumber services – new installation and upgrades: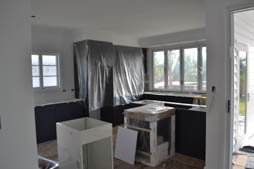 o New plumbing for sinks, washing machine or dishwashers
o Toilets, systems & taps repair and upgrade
o Installation or repairs of showers and bidets
Electrician service – new installation and upgrades:
o Extra sockets and lighting points
o Upgrade electrical installations to current safety standards
o Install security systems
o New Kitchen or Bathroom wiring
o Low Voltage Lighting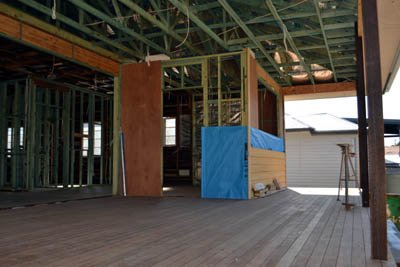 Indoor and Outdoor Painting Service Brisbane
Our full range of Painting & Decorating Services in Brisbane and the Gold Coast include:
o Commercial painting services
o Domestic painting services
o Exterior painting
o Windows & Doors
o Fencing, Gates & Sheds
o Office painting
o Roof painting
o Painting at heights
o Decorating
o Paint Restoration

For both internal and external work, we can offer you the highest standard of painting and decorating, including specialist paint effects and hard-to-get colours.
Our teams will definitely meet your requirements and our professionalism will make you feel good and secure.
We have enough people working for us to make sure each job we start will be finished before going elsewhere.
Our work is done on high standard and quality because we have experienced people. and feel secure because we will arrange everything for you.
We are fully insured so you do not have to worry about nothing.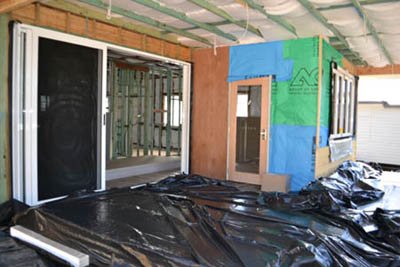 Flooring – Domestic, Commercial, Industrial
We are specialists in all aspects of floor installations, flooring products and maintenance.
Timber Flooring – Wood Flooring
Pre-finished – This is factory finished
– advantages – faster installation with less disruption
– disadvantages – it lacks a continuous surface finish
Unfinished – Floors must be sanded and sealed after fitting but this is the best option for hardwood flooring
– advantages – provides continuous surface finish and is most hygienic
– disadvantages – requires extra time/inconvenience and may incur some additional expense
A variety of finishes including fumed may be used to create different effects.

Due to the nature of wood, characteristics including grain pattern, knots and colour vary from board to board and within each board.
Timber flooring is very neutral in colour and style so it always compliments the current decorating trends. Wooden flooring can be protected from damage such as stains, moisture and mechanical wear with a range of finishes. It is the most practical of all floors – solid, elegant, durable, beautiful, natural, easy to clean and hygienic.

Floating Floor – Laminates & Hardwood Timber Floor
A Floating Floor is a floor that does not need to be nailed or glued to the subfloor. Floating Floors generally take the least amount of time to install as many are constructed in wide panel type. Most floating floors can be installed over most (flat – well secured) ceramic tile, concrete slabs, vinyl flooring, and be installed where there is slightly higher moisture content.
Advantages of Laminated Flooring: less expensive than solid wood flooring, easier to install, low maintenance, practical for everyday use, wear resistant, easier to clean, less problems of expansion/contraction.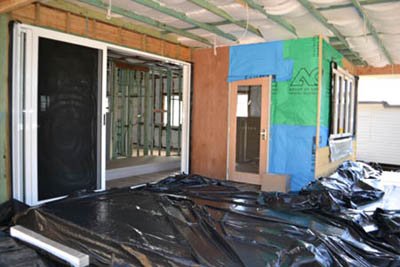 Tile Flooring Brisbane – Marble, Porcelain, Ceramic Flooring
Indoor and Outdoor, Domestic & Commercial in Brisbane and the Gold Coast.
We offer a clean and tidy, efficient, reliable, friendly and professional service to all of our customers. We are experts in fixing polished porcelain tiles larger than 600x600mm, (800x800mm & 1000×1000 mm)
We offer a full professional service in the fixing of
o ceramic,
o porcelain,
o polished porcelain,
o marble,
o travertine
o many other types of tiles and natural stone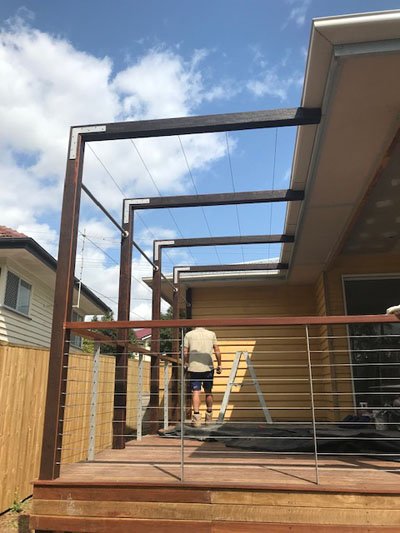 Carpet Flooring Brisbane – Domestic & Commercial
We supply and install all ranges of carpet tiles and carpets in Brisbane and the Gold Coast..
We have experience in all aspects of floor preparation through to application. This ensures you or your client are in safe hands.
We have a large range of different types of flooring and finishes from all leading Australian manufactures. We aim to have samples with you within hours of your enquiry.
We recommend Carpet tiles to any business and it is the practical choice because:
o They are very durable
o Easy to clean and replace if necessary
o More economical in the long term because you can just replace the areas that have worn
or cannot be cleaned.
o They are simple to fit compared to sheet carpet
o Offer greater design capabilities
Fence / Fencing, Gates Brisbane – wooden, metal fence, steel, iron – All Supplied & Fitted
We will supply & Install all types of industrial fencing, schools & domestic fencing in Brisbane and the Gold Coast.. We know how important is your home and garden and how good you feel when you have a decent life style in your house and a decent level of privacy.
We will discuss various options and come up with the right solution at the right price. We can offer are various styles including bowed panels, paling fences and sloping panels.
We can build gravel board walls for extra strength and security. Assemble special panels and trellis to sit on existing walls or extend the height of fences for increased privacy. Or if you are on a budget, repair your fence with spur posts.
Driveway gates are a cost effective solution to securing your property and also allowing car access. We can construct them to any size opening and use either tongue & groove or feather edge material. All gates are braced and ledged. A variety of hinges and fittings are available.
We are here to make sure every customer who required our services will get proper quality either is in your house or is in your garden, our teams will definitely meet your requirements and our professionalism will make you feel good and secure.
ROOFING
We offer all types of roofing:
o Cement Tile Roof Restoration
o Full Gutter Replacement
o Metal Re-roofing & Replacement
o Roof Painting Services
o Terracotta Tile Roof Restoration
o Tile Roof Replacement
o Asbestos Removal
o Free Inspection & Estimate
All our quotations are free and without obligation