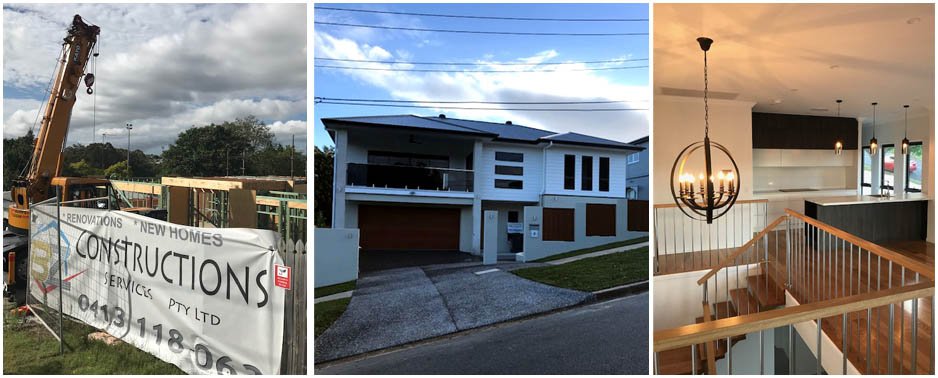 THE LATEST Building & Construction WORKS Brisbane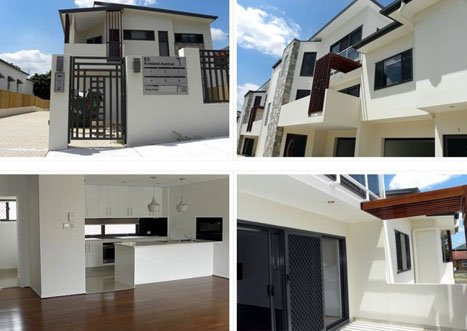 Building Houses and  Apartments
Construction of a new multi-unit residential development, 3 stores or less, eg. villa, units, town houses, low and medium rise projects in Brisbane, the Gold Coast, Logan City, Ipswich
Repairs, maintenance, alterations and additions. Brisbane Timber House, Queenslander Renovation and Decoration Services in Brisbane, the Gold Coast, Logan City, Ipswich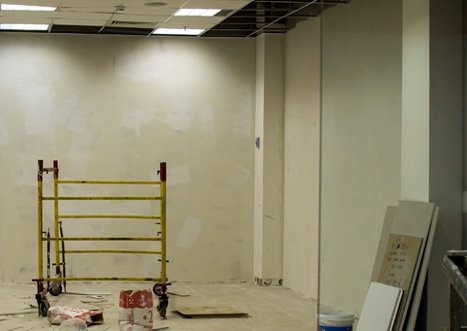 B & Z Constructions Services Pty Ltd, Brisbane, provides a premium service for retail shop fitting and fit outs, providing quality results, to the deadline and within of an agreed budget in Brisbane, the Gold Coast, Logan City, Ipswich
Brisbane Concrete Repair – Concrete Surface Repairs – Concrete Crack Repairs – Concrete Structural Repairs in Brisbane, the Gold Coast, Logan City, Ipswich
Brisbane Bathroom Renovation and Decoration Services in Brisbane, Logan, Ipswich and Gold Coast…, including bathroom waterproofing, ventilation, plastering, tiling, painting, plumbing, electrical, termite damage repairs…
Granny Flats Brisbane, Logan & Ipswich – Our range starting from $74,000 – Studio, one or two bedroom with built in robe. Completely self-contained.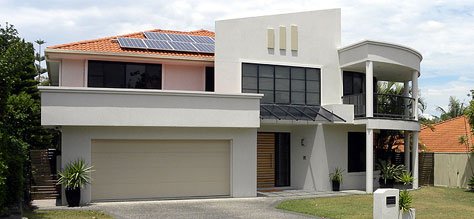 Wall Cladding, Rendering & Painting
We provide all forms of external rendering, polystyrene wall cladding, texture, and external painting in Brisbane, the Gold Coast, Logan City, Ipswich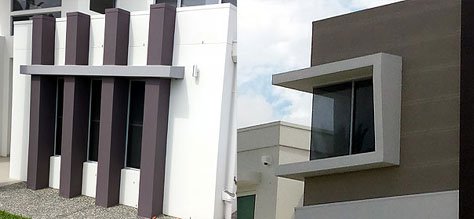 Polystyrene Mouldings, Sun Hoods & Blades
Sun Hoods & Blades building industry Supply & Install. Polystyrene lightweight structures architectural solutions in Brisbane, the Gold Coast, Logan City, Ipswich
It's not just a house; we are building someone's home.
B & Z Constructions Services Pty Ltd is the building company based in Brisbane.
We do a wide range of building work from the foundations and drainage works through to the building work, including driveways, roads and landscaping for both private and commercial projects.
B & Z Constructions Services is building new houses in Brisbane, Logan City, the Gold Coast for all budgets, and more importantly, where all you need is included at a fixed price.
With years of experience and the finished projects to show in residential project, we can take care of construction of a new multi-unit residential development, 3 stores or less, eg. villa, units, town houses, low and medium rise projects.
House extensions – add space & improve the value of your house. We are covering every aspect of the build, from approvals to plumbing and electric works.
B & Z Constructions Services Pty Ltd has the knowledge and experience to cover any type of renovation work, including kitchen remodeling, bathroom renovation, window and door replacement, room additions and extensions, flooring, exterior rendering or painting, roofing repair and installation, concrete work…
If you're thinking of building a new home or have a new project in mind, no job is too small whether commercial or domestic; please don't hesitate to call us
With over 28 years of building experience in Brisbane and the Gold Coast we have the knowledge and skills to handle your building, renovations, extensions…
– Building Houses and  Apartments 
– Renovations & Extensions Services
– Bathroom Renovation
– Concrete Repairs in Brisbane & the Gold Coast
– Sunhoods & Blades
– Retail Shopfitting
– Lightweight Cladding
– Granny Flats  
– Brisbane Town Planning for Property Subdivision