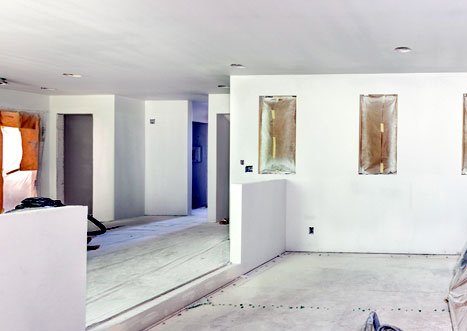 Brisbane Polystyrene Cladding Panels Supply & Install
Lightweight Structures Architectural Solutions
Exterior and Interior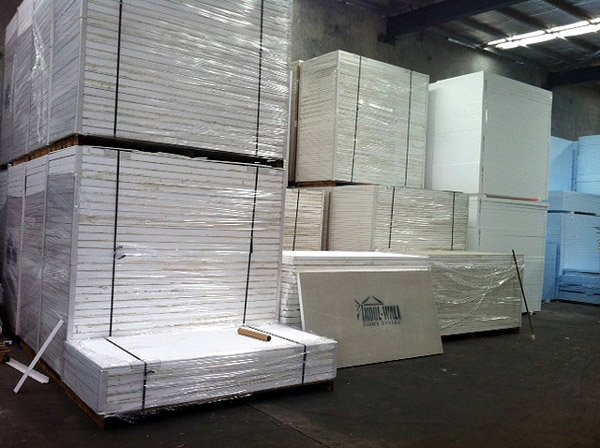 Lightweight Panel System Brisbane
Lightweight Panel System will save you money over time due to its insulation qualities in summer and winter. Its modern rendered appearance adding value to your property.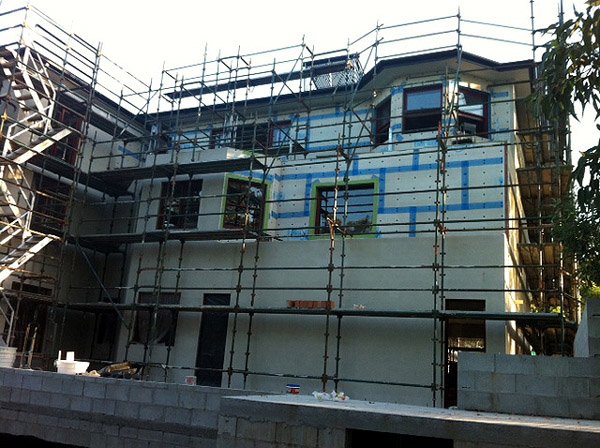 ACCREDITATION & WARRANTY
The Lightweight Panel System is a fully accredited and warranted system. As a builder or home owner, you should feel re-assured by the fact that panel has had all testing and assessments carried out by the CSIRO and offers a full 10 year warranty installed in accordance with the current panel installation manual.
THERMAL PROPERTIES
As components of a full wall system, excellent insulation qualities are able to be achieved using the Lightweight Panel System. R ratings:
40mm – 1.4 R Value
60mm – 1.9 R Value
75mm – 2.4 R Value
'R' Value refers to the thermal resistance of a building material, or assembly of building materials, where the 'R' Value is the reciprocal of the materials thermal conductivity. This value is the means of calculating the overall thermal resistance of a building.
FIRE RETARDANT
An important component of the Lightweight Panel System is that it contains a flame-retardant additive which conforms and exceeds the relative BCA and Fire Hazard requirements.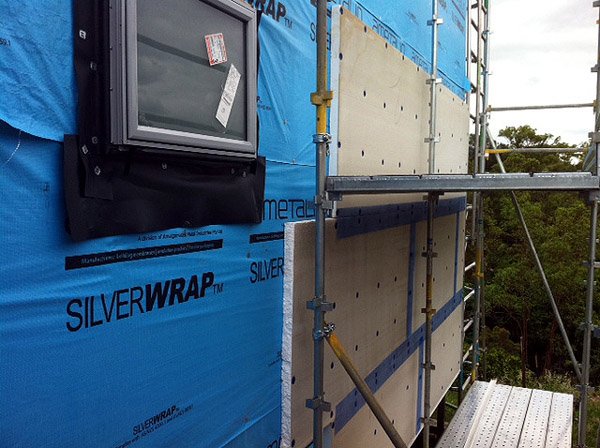 Architectural Creative Mouldings
Keystones, Window Architraves, Vents, Waist Bands, Quoins, Columns, Parapet Soffit